Discover Financial Independence
Comprehensive wealth management for high-earning professionals
As Featured In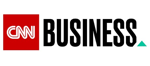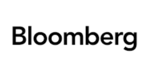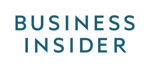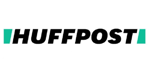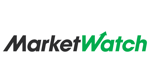 Your Guide on the Path To Financial Independence
Future You Wealth is for high-earning professionals who want to make the most of their life and money. We offer comprehensive wealth management services that will help you save for your future and achieve your financial goals. With our help, you can rest easy knowing that you have a guide and a partner on the path to financial independence.

Investing
Invest with confidence and implement a strategy that builds wealth and helps you achieve financial independence.
Planning
Create and maintain a financial plan to stay on track toward your goals. Stay in sync with what's important and adapt to evolving life changes.
Coaching
Get help and accountability while working on your financial goals. Develop and maintain strong financial habits that last a lifetime.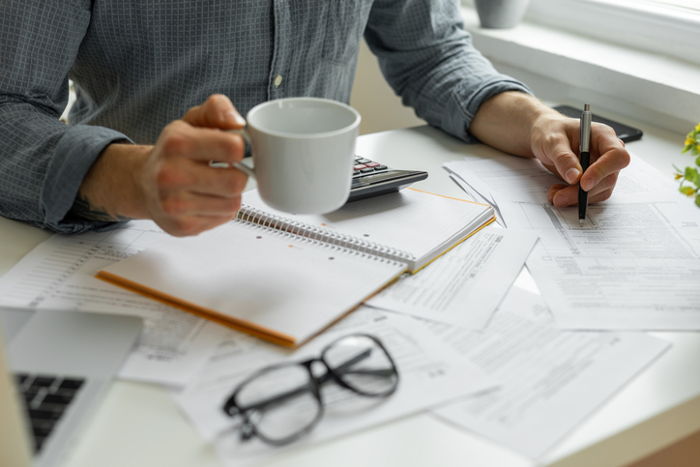 Planning & Investing on Your Schedule
Navigating the financial system can seem challenging and time-consuming, especially while managing a packed schedule. That's why Future You Wealth respects your time and helps you get started fast. Our modular approach to planning and investing helps you accomplish short-term goals now while building a financial foundation for the future.

Ready to Take Action Toward Financial Independence?
Briliant! Let's Talk. Book a complimentary 30-minute consultation.