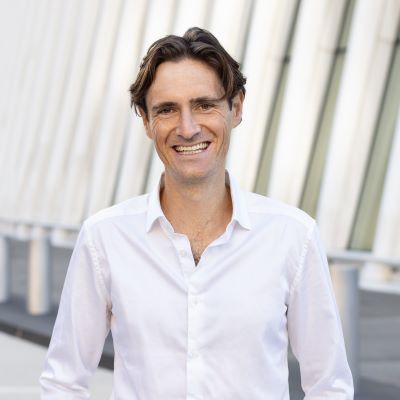 James joined Future You Wealth in 2023 following an 8-year career in financial services. James' most recent work experience was in the wealth management industry with Anchor Capital in South Africa and the UK. Prior to that, he worked in strategy consulting (Step Advisory), financial services audit and risk management (KPMG), and academia, teaching and researching finance and accounting (University of Cape Town).
James grew up in South Africa and has lived and worked in multiple countries, including South Africa, the Netherlands, the UK, Ireland and the US.
James brings a unique blend of (i) the hard finance and accounting technical skillsets, required for strategic financial decision making, and (ii) soft behavioral finance and psychology capability, enabling him to effectively apply the hard financial knowledge to individuals in pursuit of their best life.
James earned a Bachelor of Business Science (finance and accounting), a Post Graduate Diploma (accounting), and a Master's in Commerce (finance), all from the University of Cape Town, and a Master's in Science (psychology) from the University of East London. All four tertiary qualifications were earned with top academic honors (first class honors/distinction). He is a registered Chartered Accountant (South Africa) and a member of the Chartered Accountants Worldwide Network USA.