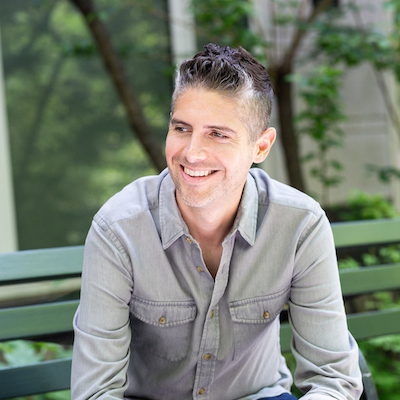 Ryan founded Future You Wealth in 2019 after a 15-year career in the wealth management industry. Before starting Future You Wealth, Ryan worked at some of the world's leading financial institutions, including: Goldman Sachs, AllianceBernstein, and Capital Group.
Ryan has been featured in media outlets such as Business Insider, CNN Money, HuffPost, Time Magazine, and MarketWatch. He is a TEDx speaker and the author of the bestselling wealth management book "You're Making Other People Rich".
Ryan earned a BA in economics from Carleton College and an MBA with a specialization in Investment Management from Vanderbilt University. He is also a CFA® charterholder.